甚麼是基因工程
從最小的單細胞有機生命直至人類,基因是決定所有生物的身體性質的基本化學密碼。基因組成DNA(染色體),在細胞水平上,它決定有機物在除了環境影響之外的全方位發展的總藍圖。
基因工程有時亦叫生物工程或者叫生物科技(簡稱生科)。所有這些名詞都指人工改變生物的染色體(DNA)裡的基因構造之後,此生物的性質與特徵也隨著改變,而這些改變在自然狀況下通常是不可能發生的。基因工程的影響,有一些我們是知道了,但大部份還是不知道。可能我們已經知道的一些影響,都是短期性的,有特定性的,和物質上的,而我們所不知道的影響是長遠的,廣泛的,與精神上的。
基因工程研製的食物包括將含有植物、細菌、昆蟲、魚、動物或人類的基因注入到另一植物、魚類、或者動物的 DNA 中的基因,創造出另外一群新的生命。在植物來說,基因工程的目的,一般在於提高植物抗除草劑的能力,減少植物對寒冷以及霜凍災害的敏感度,或者是提高它的生長率。人的生長基因已經被引入食用植物、魚類與動物中,以提高這些生物的生長速度。
基因工程與自然養育之區別
在人工養育動植物時,為了培養出能滿足人類特定需要的新品種,人們調控基因的自然選擇與變異過程。人類在選擇新品種時,既改變了基因的自然選擇過程,同時又受其約束。例如,眾所週知盧社‧玻班(Luther Burbank)曾培植出許多味道很好的水果新品種,可是欲使水果與動物配種,即使玻氏也做不到。基因工程與自然養育不同,基因工程往往可以突破物種間的隔別,經由在自然狀態下無法發生的過程,得到新的物種。
基因食物何時上市
因為基因食物幾乎均無標籤註明,大多數人或許已經在享用而不自知。大多數乳酪含有基因工程的 rennet;牛奶也許含有一種叫 rGBH 的基因工程生長荷爾蒙。基因工程蕃茄與南瓜已經上市。另外,往後幾個月,基因工程產品會爆炸般地湧上超級市場的貨架。蒙杉托(Monsanto)公司正在市場上大量推出新的可以抗除草劑的大豆品種。不僅豆腐中有大豆,60%的所有的加工食物裡都有大豆。基因工程玉米與 canola 亦正在美國大量種植。許多基因工程食用植物正在生產之中,基因工程魚類與肉類也很可能很快就要生產了。
潛在的健康危害
一些國際性的公司在生物工程上投資龐鉅;既已下了大賭注,所以他們對負責管理基因工程食物的聯邦藥物食物管理局 FDA ,與美國農業部 USDA 等機構,施加了強大的政治壓力。這些公司在促使聯邦機構減少對基因工程生產食物的管制上,在以科學理由為依據廢除基因工程食物必須貼標籤的制度上,都很成功。FDA聲稱在營養與健康方面,基因工程食物與非基因工程食物本質上沒有差別。許多著名的科學家則持不同論點。對於基因工程長遠的影響目前還沒有甚麼實驗測試。科學研究已經顯示,在一些情況下嚴重的過敏反應會發生,對抗生素之抵抗,與有毒物水平會上升。
待續
What is Genetic Engineering?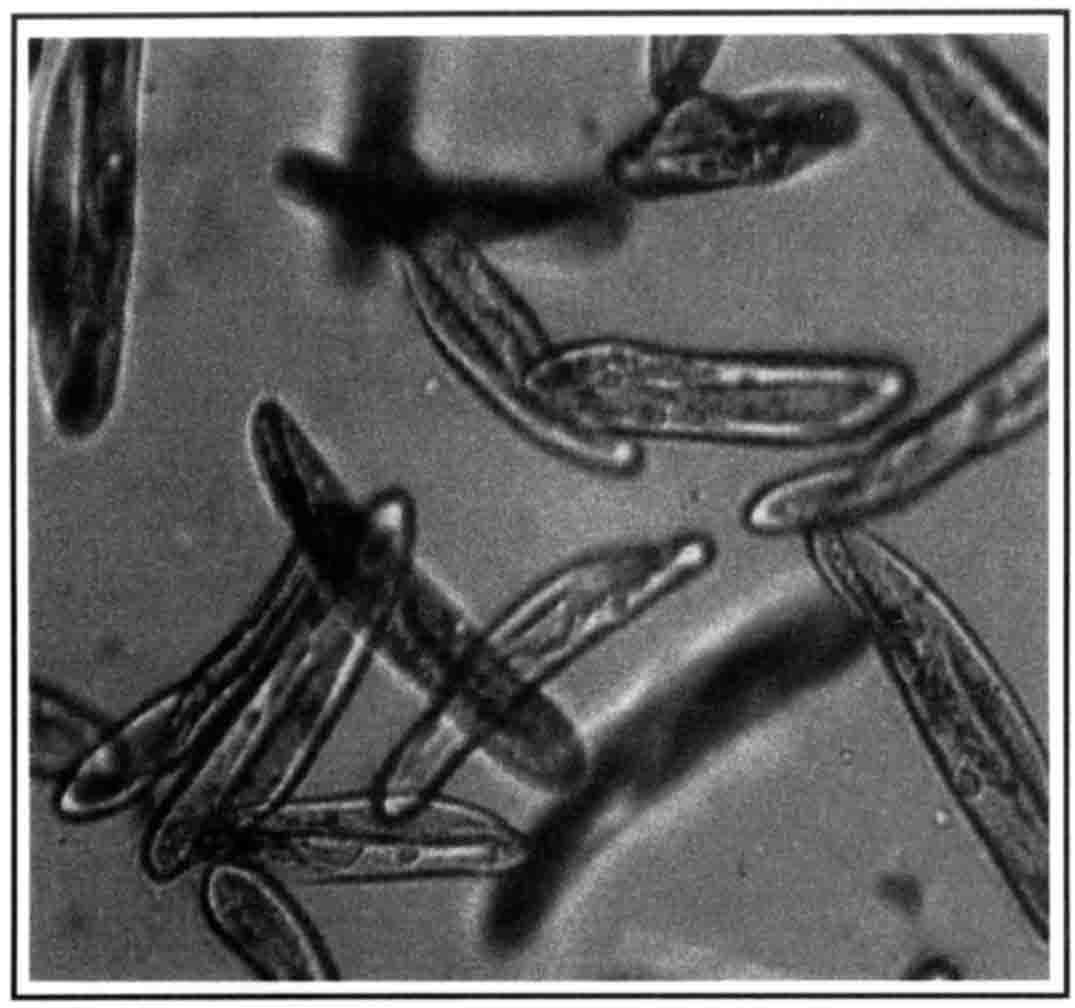 基因工程與自然養育不同,基因工程往往可以突破物種間的障礙,在自然狀態下無法發生的過程,經基因工程即可得到新的物種。


The new varieties created by genetic engineering often are the result of crossing species barriers and so could never occur in nature.
Genes are the fundamental chemical codes that determine the physical nature of all living things, from the  tiniest single-celled organism to human beings. Genes make up DNA, the cell-level master plan which determines how the organism is going to develop in all ways that are not environmentally  influenced.
Genetic engineering is sometimes also called bioengineering or biotechnology (biotech for short). All these terms refer to making artificial changes in the genes of the DNA of a living thing. Its nature and characteristics are then changed, often in ways that could never occur naturally. Some of the effects of genetic engineering are known, but most are not. The effects we may have information about are all short term, specific and physical. The effects that remain unknown are long term, general, and mental.
Genetic engineering of foods involves the insertion of genes from plants, bacteria, insects, fish, animals or humans into the DNA of another plant, fish, or animal to create a new variety.  In the case of plants this is usually done either to enhance herbicide resistance, reduce susceptibility to cold or frost damage, or increase rates of growth. Human growth genes have been introduced into food plants, fish and animals to enhance growth rates.

Differences between Genetic Engineering and Breeding
In the breeding of animals and plants, the natural processes of gene selection and mutation that occur in nature are manipulated to develop new varieties that have specific use for humans. In selecting those varieties, breeders both modify the processes of natural selection and are restricted by them. For example, the well-known breeding work of Luther Burbank led to the introduction of many tasty new fruits, but not even Burbank could cross a fruit with an animal. Unlike breeding, the new varieties created by genetic engineering often are the result of crossing species barriers and so could never occur in nature.
When Is It Coming?
Because almost all genetically engineered foods are not labeled, most people are not aware that they are probably already consuming them. Most cheeses contain genetically engineered rennet; milk may contain rBGH, a genetically engineered growth hormone; genetically engineered tomatoes and squashes are already on the market. In addition, the next few months should see an explosion in the numbers of genetically engineered products on supermarket shelves. Monsanto Corporation is flooding the soybean market with soybeans genetically engineered to resist large applications of the herbicide Roundup. Soybeans are found not only in tofu but also in about 60% of all processed foods. Genetically engineered corn and canola are also being widely grown in this country. Scores of new genetically engineered food plants are already in production, and genetically engineered meat and fish will probably be sold soon.
Potential Health Dangers
So much money is at stake that international corporations which have invested heavily in biotechnology have exerted heavy political pressure on the FDA and USDA, the government agencies responsible for regulating genetic engineering. They have been successful in getting them to decrease their regulation of genetic engineering and to ban required labeling of genetically engineered foods based on scientific claims about problems with it. The FDA now asserts that genetically engineered foods are essentially no different in their nutritional value and health risks from non-genetically engineered foods. Many prominent scientists disagree. There has been no long term testing of their effects. Scientific studies have already shown that in some cases serious allergic reactions can occur, and that antibiotic resistance and toxicity levels may be increased.
To be continued